Tower introduced the original Pauling therapy formula and Lp(a) cholesterol binding inhibitor HeartTech® in 1996.  With the growing market and physician demand for additional formulas, Tower announced three new Pauling therapy formulas to its lineup that meet its exacting standards: Ascorsine-9®, CardioAde® and Anti-Aging Technology™.  

Each Tower formula contains the protocol recommended by Pauling for addressing the root cause of occlusive cardiovascular disease.  Pauling therapy advocates have over the past 12 years received hundreds of positive reports from heart patients who have self-administered the Pauling therapy formulas.  Tower powdered drink mixes are designed to minimize the number of pills that would otherwise be required to achieve the orthomolecular dosages recommended by Pauling for use with occlusive cardiovascular disease.

CLICK JAR IMAGE FOR PRODUCT AND DOSING INFORMATION

TOWER LABORATORIES
PAULING THERAPY FORMULAS
(Select from the product list on the right for complete product information)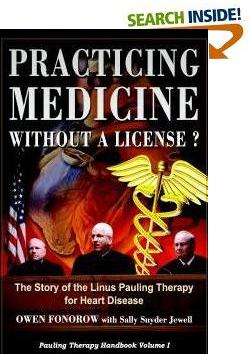 Except on  Overseas Orders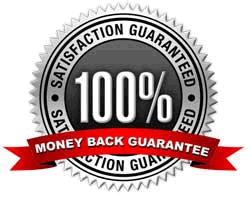 Made in the U.S.A.   •   Copyright © 2008   •   All Rights Reserved.

Tower Laboratories Corporation   •   3395 S. Jones Blvd., #349   •   North Las Vegas, NV  89031   

(702) 876-5805

Disclaimer:  These statements have not been evaluated by the U.S. Food and Drug Administration (FDA).  This product is not intended to diagnose, treat, cure or prevent any disease.  Tower Laboratories Corporation does not make any health or medical claims for its products.  Tower is not responsible for independent third parties who may otherwise represent the efficacy of Tower products.  These individuals are not Tower agents and do not have permission to do so.  Testimonials are believed to be within the range of typical consumer responses, though your results may differ.  Unsatisfactory products sold in the United States of America may be returned for a full refund within 60 days of the original ship date.