Tower ships worldwide and accepts credit cards for all International orders.  However, please note:  Tower is not responsible for delivery problems to countries outside the United States or Canada.  International buyers assume all responsibility for lost or stolen shipments, delays, or problems with customs.  Tower will not refund for lost merchandise on International shipments.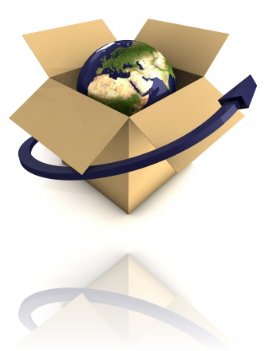 TOWER LABORATORIES
INTERNATIONAL ORDERS POLICY

Made in the U.S.A.   •   Copyright © 2008   •   All Rights Reserved.

Tower Laboratories Corporation   •   3395 S. Jones Blvd., #349   •   North Las Vegas, NV  89146   

(702) 876-5805

Disclaimer:  These statements have not been evaluated by the U.S. Food and Drug Administration (FDA).  This product is not intended to diagnose, treat, cure or prevent any disease.  Tower Laboratories Corporation does not make any health or medical claims for its products.  Tower is not responsible for independent third parties who may otherwise represent the efficacy of Tower products.  These individuals are not Tower agents and do not have permission to do so.  Testimonials are believed to be within the range of typical consumer responses, though your results may differ.  Unsatisfactory products sold in the United States of America may be returned for a full refund within 60 days of the original ship date.