Listen to on-air interviews and radio coverage about lipoprotein (a) cholesterol, Tower Laboratories, and the Pauling therapy for heart disease on popular and syndicated U. S. radio shows. Interviewed are Tower President William Decker, long-time Tower Distributor and author of the book Practicing Medicine Without a License? Owen Fonorow, and Tower customers with amazing stories of recovery from heart disease using Pauling's therapy.  Just click on the show banner links below to hear the radio broadcasts.  

TOWER LABORATORIES,
LIPOPROTEIN (A) CHOLESTEROL, AND
THE PAULING THERAPY
IN THE MEDIA



Disclaimer:  The Food and Drug Administration (FDA) has not evaluated any statements on this Website.  Tower Laboratories Corporation does not make health claims for its products.  Tower Laboratories products are not intended to diagnose, treat or cure any disease.  Tower is not responsible for independent third parties who may otherwise represent the efficacy of its products.  These individuals are not Tower's agents and do not have permission to do so.  Unsatisfactory products sold in the USA may be returned for a full refund within 60 days of the original ship date.


America News Network

Interview with Author Owen Fonorow

(Audio takes a minute to load)

Part 1 - Taped May 3, 2003

Part 2 - Taped May 11, 2003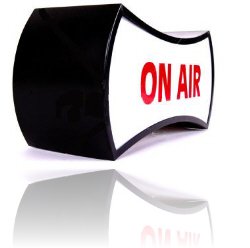 Interview with

Tower President Bill Decker

Julian Whitaker Interview with Owen Fonorow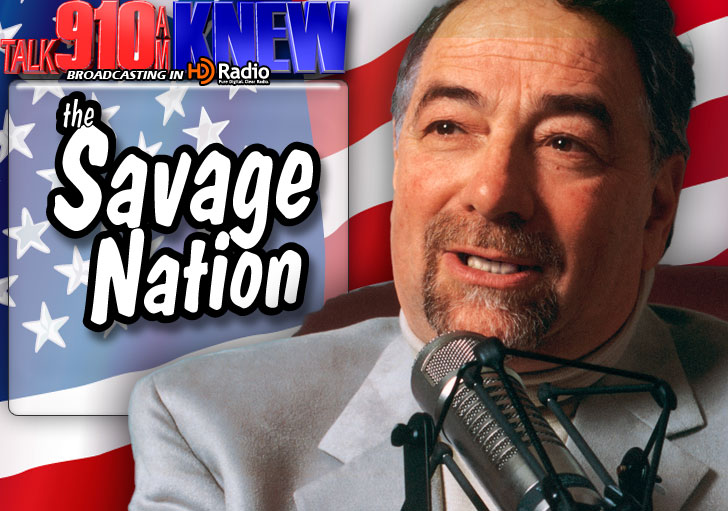 Made in the U.S.A.   •   Copyright © 2008   •   All Rights Reserved.

Tower Laboratories Corporation   •   3395 S. Jones Blvd., #349   •   North Las Vegas, NV  89146

(702) 876-5805