ABOUT TOWER LABORATORIES


Our Mission

The mission of Tower Laboratories Corporation is to carry on the Linus Pauling legacy of preventing suffering and death from occlusive cardiovascular disease.  We hope to see this as the last generation confronted by death from this ravaging disease.  Toward that end we aim to disseminate worldwide the information that Pauling shared in 1989 when he announced the cause and cure for heart disease and his hope for eradication of heart disease through his discovery.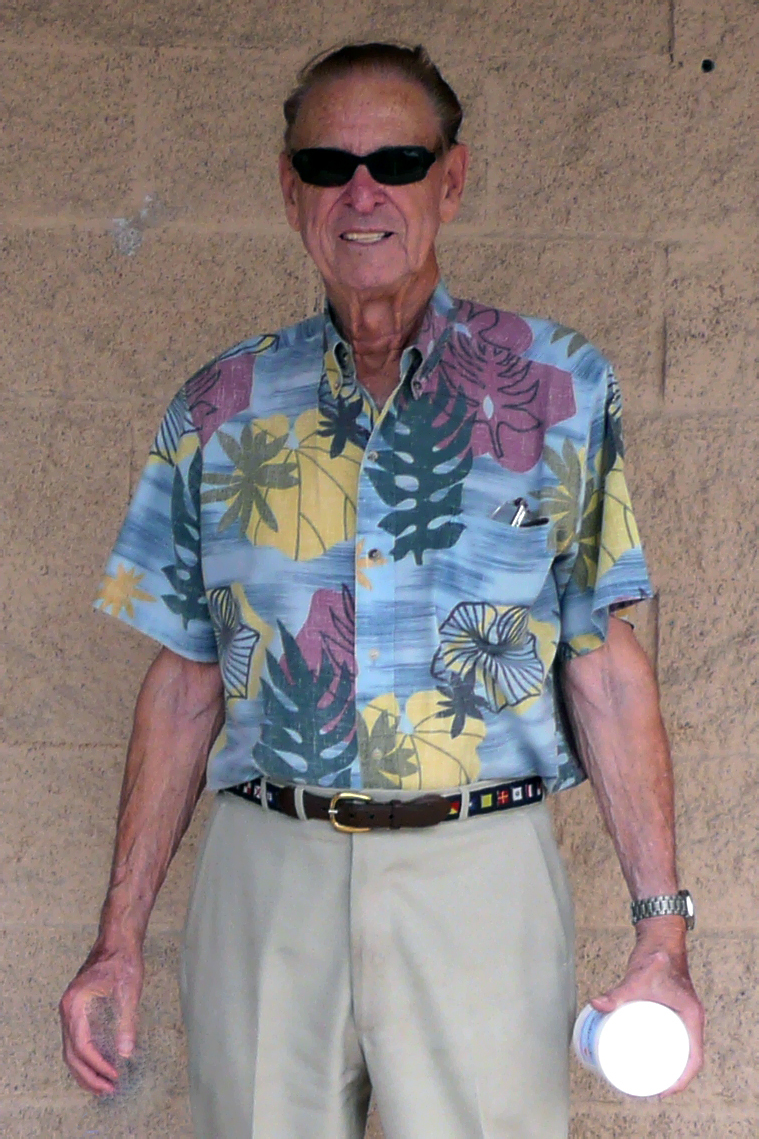 William Russell Decker

Tower Laboratories Corporation

CEO and Founder

Our History

Tower Laboratories Corporation was founded in 1996 by William Decker, who, concerned about the history of heart disease in his own family, looked to and acted on the profound insight of his friend and scientific genius, Linus Pauling.  Mr. Decker visited with Dr. Pauling at his California home in 1989, and Mr. Decker recalls that during the course of their conversation, Dr. Pauling shared with him the work that he was currently involved in at the Linus Pauling Institute and made a statement that "burned the term lipoprotein (a)" (Lp(a)) into his brain.  Pauling told Decker, "We are particularly interested in work we're currently doing on a newly discovered lipoprotein called lipoprotein (a).  We expect that ultimately this discovery will eradicate heart disease from the earth." 

Mr. Decker recognized the world's need as well as his own for a product that would satisfy Dr. Pauling's orthomolecular nutriceutical requirements for addressing the root cause of occlusive cardiovascular disease and reversing its progression and in 1996 formed Tower Laboratories Corporation for just this purpose.

Our Track Record

Since that time Tower has enjoyed a track record
of nearly three decades
  of positive results with its original
HeartTech®
  product formulated around the specific recommendations of Linus Pauling for reversing artery disease, as well as its newer products,
Ascorsine-9®
,
CardioAde®
, and
Anti-Aging Technology™
.  To hear what our customers are saying about the effectiveness of Tower products, be sure to visit our
Testimonials
pages. 
Our Products

Tower's Pauling therapy drink mixes rank among the highest quality cardiovascular supplements on the market. Tower products are manufactured to the highest standards with pharmaceutical-grade, bioidentical ingredients obtained from only a select number of well-known manufacturers that are screened in advance by our quality assurance team.  Tower products contain no artificial flavoring, binders, coloring or fillers.  All products under the Tower Laboratories label are made in the U.S.A. in accordance with U.S. FDA GMP requirements, and chemical assay and quality assurance testing is  performed on every batch to verify potency and purity.   Powdered products are tested for granular compatibility to prevent separation or stratification.  Our quality control is unsurpassed and the purity of each component and blend is confirmed through the use of accurate analytical techniques. Nutrient potency is preserved and protected through bottling and packaging techniques that avoid excessive heat, moisture and solvents.  Raw materials and finished products are stored in a warehouse under strict regulation of temperature.  Inventories are carefully controlled so that only the freshest products are shipped to our customers.  With Tower products you can be assured that you are taking fresh, top quality supplements.

Our Guarantee   

Tower stands behinds its products and offers a 100% money back guarantee on all products if returned within 60 days of the original shipping date. 

Additionally, Tower will accept the return of ONE opened, unopened, used or unused jar from any customer and issue a full refund of PRODUCT PRICE MINUS SHIPPING if not completely satisfied, regardless of the original shipping date and the reason returned.  See our
Shipping & Returns
policy for additional information.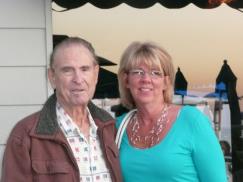 William Russell Decker

Tower Laboratories

Founder

Sally Snyder Jewell

Tower Laboratories

Director of Sales and Product Support

Made in the U.S.A.   •   Copyright © 2008   •   All Rights Reserved.

Tower Laboratories Corporation   •   3395 S. Jones Blvd., #349   •   North Las Vegas, NV  89146   

(702) 876-5805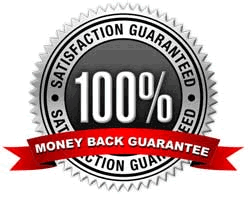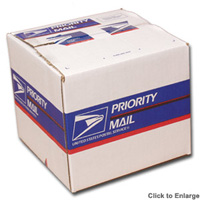 Disclaimer:  These statements have not been evaluated by the U.S. Food and Drug Administration (FDA).  This product is not intended to diagnose, treat, cure or prevent any disease.  Tower Laboratories Corporation does not make any health or medical claims for its products.  Tower is not responsible for independent third parties who may otherwise represent the efficacy of Tower products.  These individuals are not Tower agents and do not have permission to do so.  Testimonials are believed to be within the range of typical consumer responses, though your results may differ.  Unsatisfactory products sold in the United States of America may be returned for a full refund within 60 days of the original ship date.